Touristic Transfers
It is a service dedicated to people who want to reach the main tourist destinations and/or accommodations throughout Italy.
You can request the transfer from or to the Fiumicino and Ciampino Airport, the Port of Civitavecchia, the various hotels and tourist attractions.
It is also possible to carry out on the whole national territory and towards the many Italian cities of art.
One of our drivers will be happy to accompany you to the desired destination, taking care of you and your loved ones.
# private taxi in rome - # rome airport -
# port of civitavecchia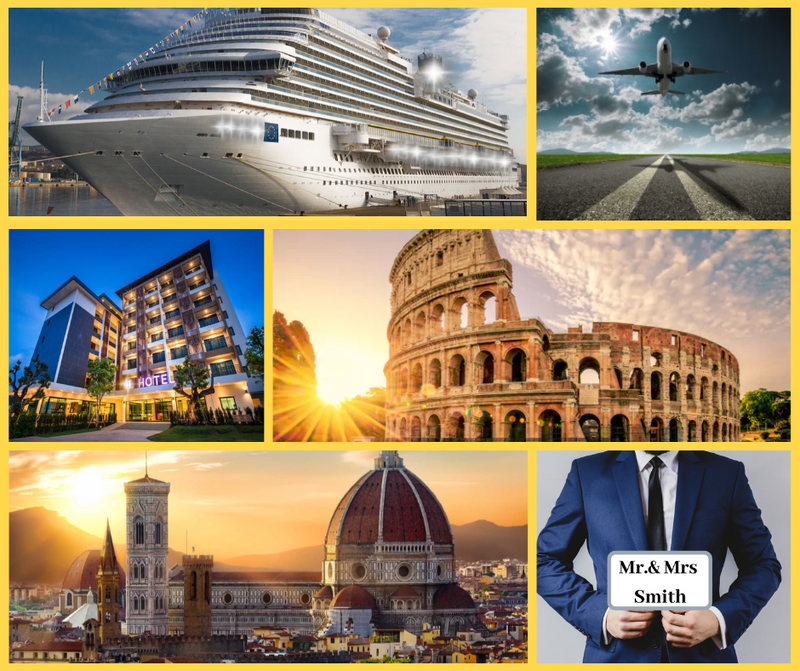 Wedding Service
Live the most beautiful day of your life without worries, with an exclusive service dedicated to you and your guests.
Our professionals can assist you from arrival at the airport or train station, take you to the desired location and stay available to you and your guests until the end of the event.
You can also take advantage of our collaboration for the photo shoot of the marriage, in order to be more free to enjoy the day.
# Wedding in Rome - # Wedding in Italy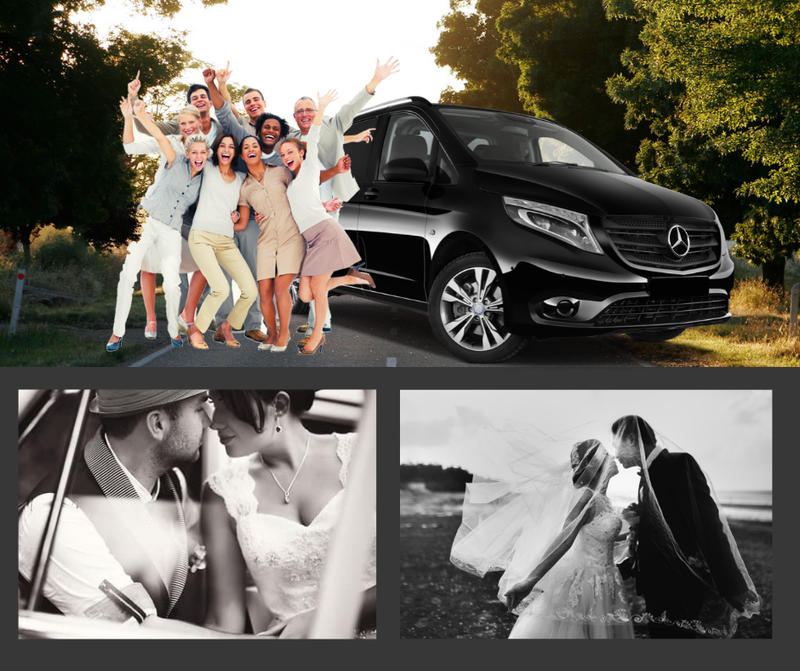 Business Service
Book our impeccable services for travel and business trips.
Suitable for both individuals and groups, for business appointments and corporate meetings, throughout the national territory, with the guarantee of traveling in comfort and safety.
Contact us to receive a free quote that reflects your needs.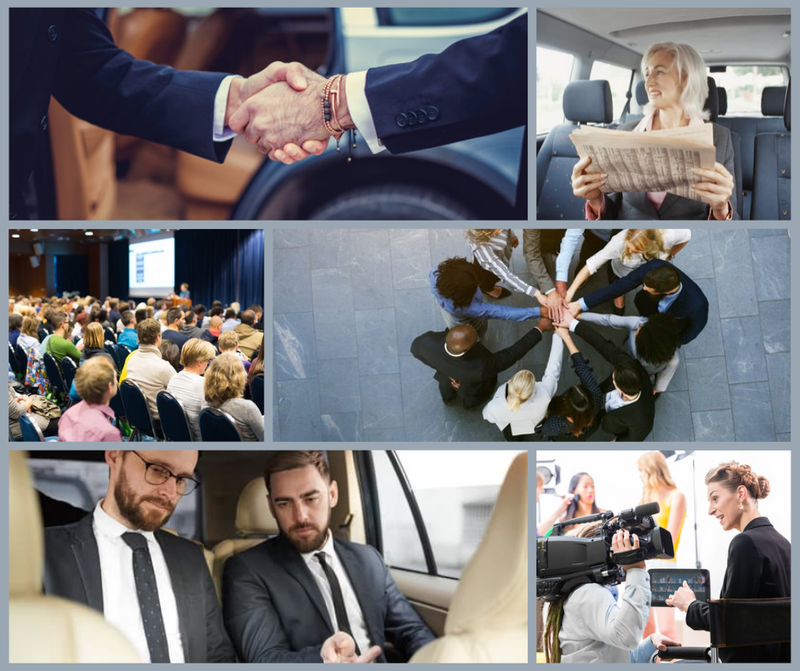 Fun and Free Time
For totally relaxing days in shopping districts, fashion outlets, museums and amusement park.
Barcherlor &
Barchelorette Party
Do you want to organize a Barchelor or Barchelorette party in Rome and don't know how? Send us a Message, we will do it for you!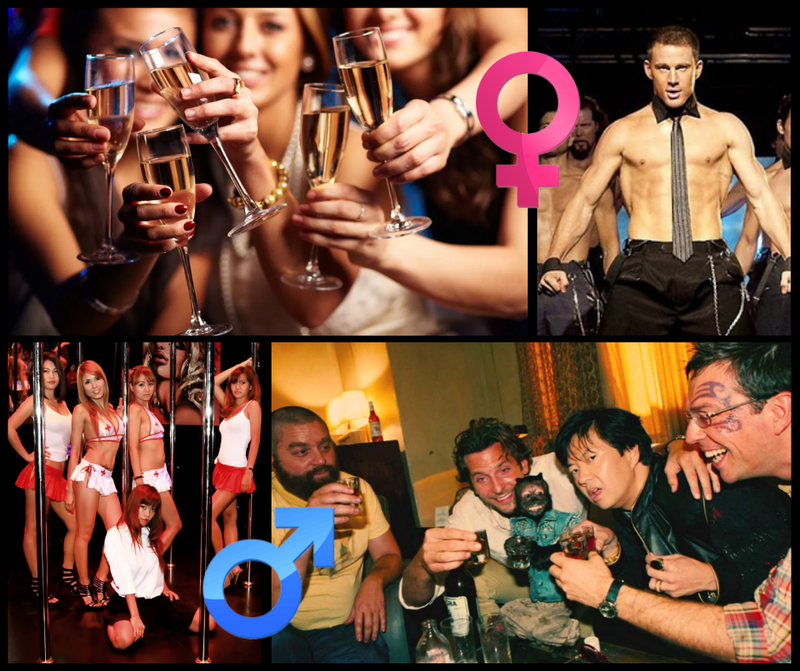 Disco, Night Clubs & Sporting events
A service designed for those who want to have the convenience of a driver available, who expects you outside discos, clubs, concerts or sporting events and brings you back home in complete safety.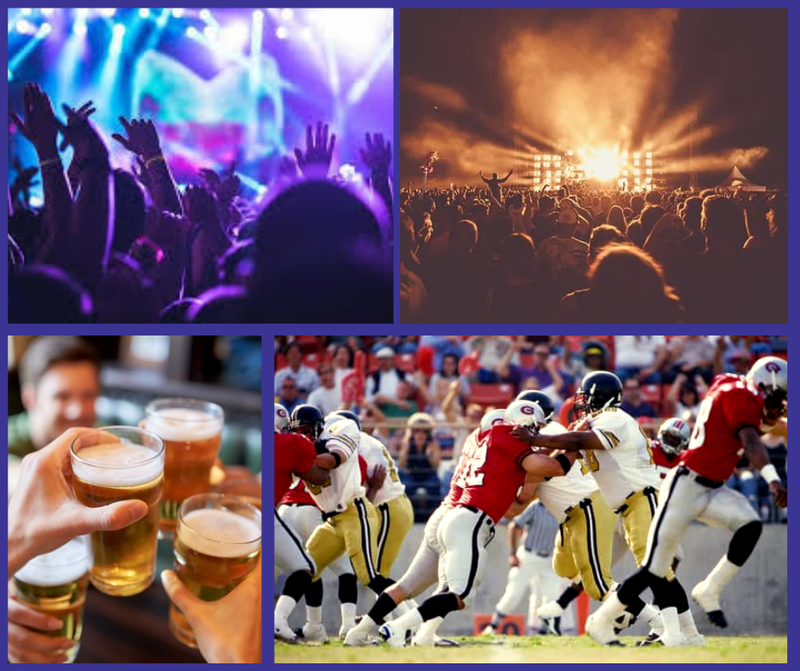 Booking or Request a free quotation