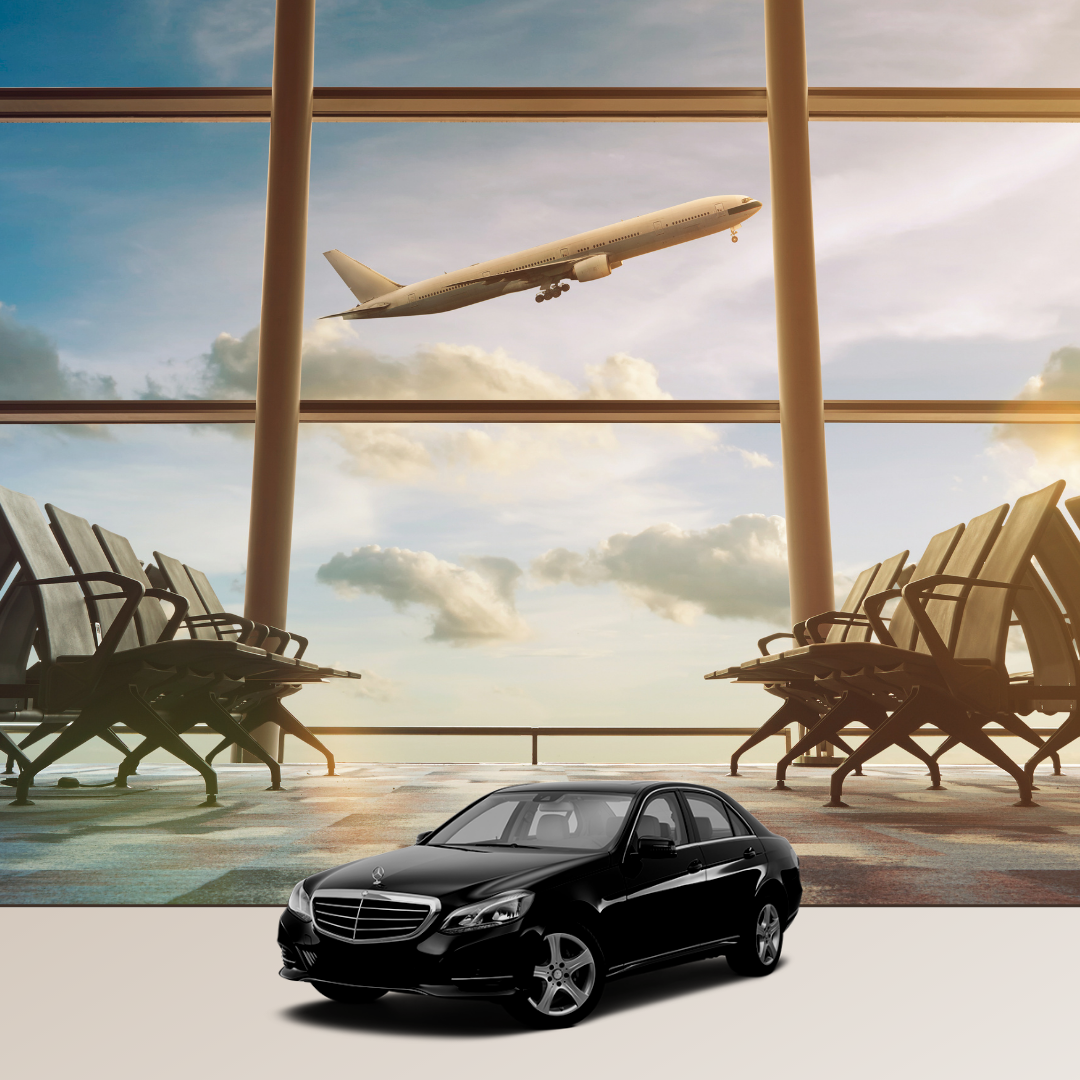 My Personal Cab
Transfer service Rome and Civitavecchia
Rome Airport,
Wedding and Event trasportation
Book your Rome Transfer or Fiumicino private Taxi in total safety at agreed costs!
Choosing the Car rental with driver Rome is ideal for those who want to reach
Fiumicino Airport, Civitavecchia Port or Ciampino Airport on exclusive cars,
with professional drivers, ready to meet your needs.
Request a quote for transport to and from the Port of Civitavecchia.
Our professional drivers will have the pleasure of accompanying you and your family
in total safety, at economical prices.
Taxi with child seat Rome
Transfers for families in total safety
How to get a Black Cab in Rome
About us...
My Personal Cab was born from the association of professional drivers with decades of experience and offers a car rental service with driver dedicated to tourists, individuals and business customers.
Our collaborators will accompany you to your destination in total safety with care and professionalism.
Among our many services we can offer you:

Rome Cab
Transfer Fiumicino Airport
(Leonardo Da Vinci Airport);
Transfer Ciampino Airport (G.B. Pastine);
Transfer Civitavecchia;
Transfer Port of Civitavecchia;
Shuttle Civitavecchia Cruise;
Rome Black Cab;
Rent car for Wedding in Rome for the movement of newlyweds and Guests;
Business taxi Service in Rome, for single trips and daily arrangements;
Daily Arrangements and Tours or Rome;
Long distance transfers (Naples, Pompei, Florence, Genoa, Milan ...);
Shuttle for birthday parties, adults and children, to and from locations for events and discos;
Shuttle for amusement parks, museums, shopping centers and outlets in Rome and throughout the national territory.